Group Benefits & Executive planning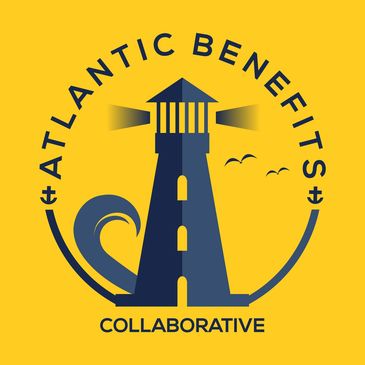 We offer a comprehensive benefit consulting service that will educate employers on benefit options, industry insights and the information needed
to for their business to stand out
from the crowd.
For over 21 years of we have been helping clients achieve their goals and improve their businesses bringing a holistic approach to each organization
We offer the following services:
Group benefits plans
Group retirement plans
Employee Assistance Plans
Executive planning
Corporate Life, Disability & Critical Illness
Buy/Sell agreement funding
Healthcare Spending / Wellness Accounts
Flexible benefits
As an independent firm, we have access to a broad market guaranteeing solutions tailored for your organization.
Comprehensive Approach
For almost 25 years we have been working with business owners to help them improve their People, Processes and Policies so that they can better focus on successfully growing their business and
providing a full range of business management services in order to allow our Atlantic Canadian clients more time to effectively focus on the day-to-day working in and growing of their business.

CPHR certified consultants offer customized management consulting services in:
Job analysis and job descriptions
Recruitment and selection
New employee onboarding
Employee policies
Occupational Health and Safety
Performance Management
Training & Development
Employee engagement
Outplacement services
HR 24-7